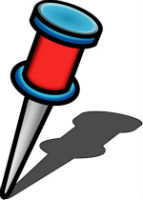 Why Choose Us?
Prices are heavily discounted to save you money. We stock new & used tires.Tire Services are performed with quality first in a reasonable amount of waiting time. We do not want you to wait 2+ hours for tires. That is a nightmare & should never happen. You are busy & have things to do. Our team loves what they do. Enjoying in our passion keeps us happy and allows us to be even more friendly.
Road Hazard Protection
On the road your tires can come in contact with nails, glass, potholes and other possible road debris. When buying new tires don't forget to purchase road hazard protection. Our road hazard protection plan is unique in that there are 100's of tire shops using the same program. You can find tire shops located in all 50 US states nationwide. This benefit is a huge added value to your road hazard purchase.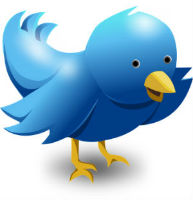 Social Media
Follow us on twitter @nysdiscounttire
Click any of the links below to open a new tab & visit one our social media pages.
NYS Twitter Feed Link
Facebook Huntington Tire Shop
Facebook Port Jefferson Tire Shop